Solar Eclipse Yoga and Crystal Bowl Meditation
February 18th at 9:00 am
Come celebrate the Chinese New Year, the year of the Earth Dog 2018, on February 18th at the Island Wellness Center.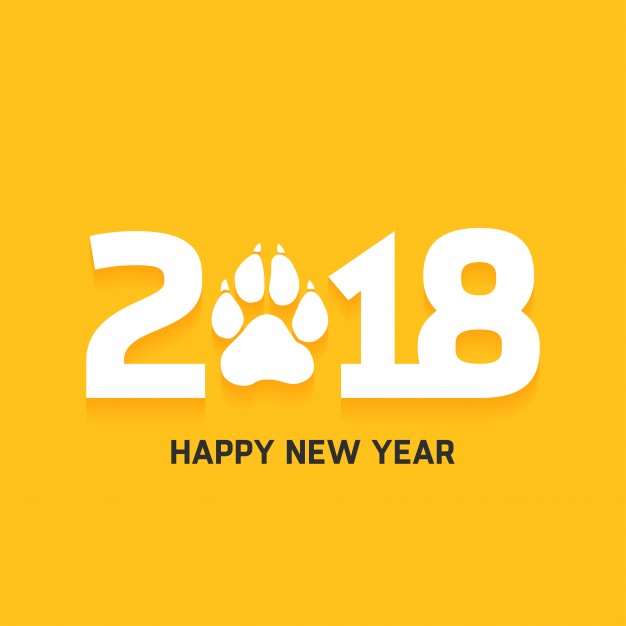 The Earth Dog will bring groundedness, centeredness and stability allowing oneself to feel confident and at ease with the choices we have made to create our own innate destiny in this life.
We will celebrate 2 celestial events with a beautiful yoga and singing bowl class, honoring the solar eclipse.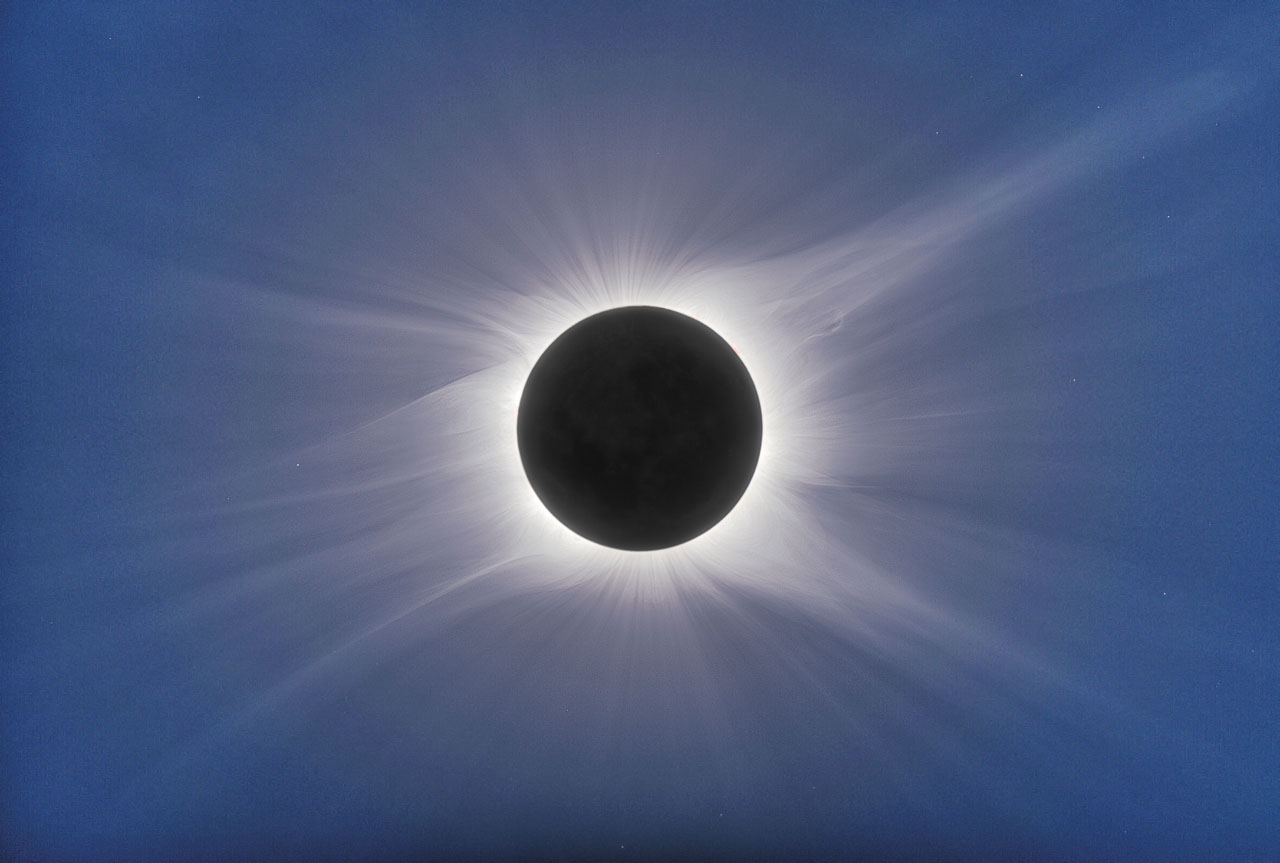 The class will be designed to allow you to let go of stress and pain, ground, center, feel and heal.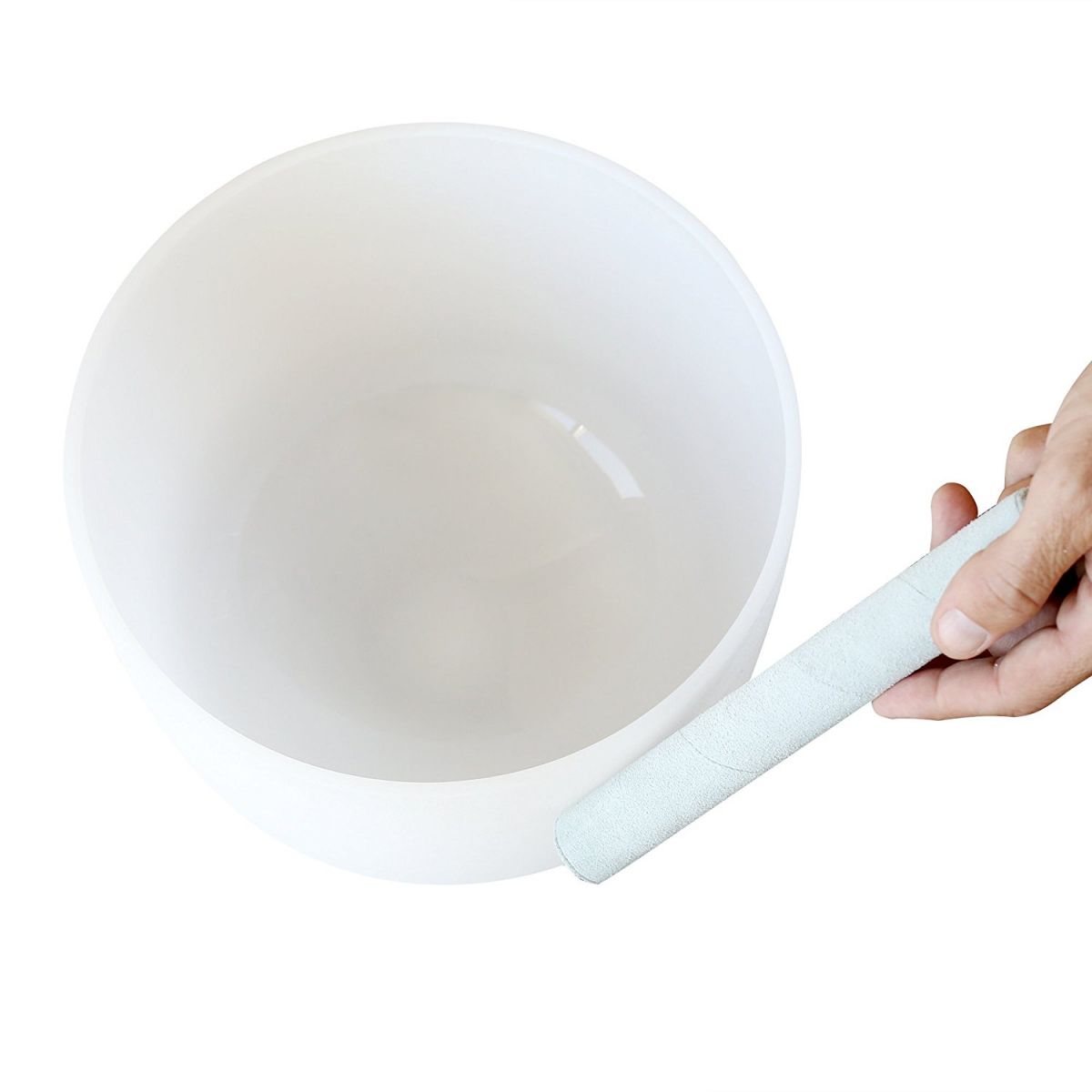 Pre-registration required for $15 by calling 609-492-4906 or pay $20 at the door.