Saturday, October 24
REIKI Level 1 $150 all day
Sunday, October 25
REIKI Level 2 $150 all day
Yoga Bohemia | 2 E 20th Street | N Beach Haven, NJ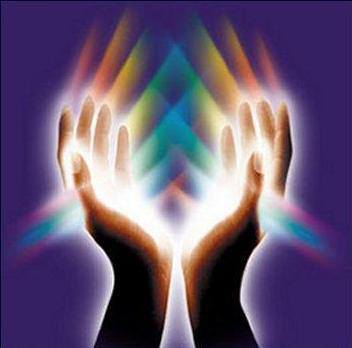 Reiki Level I training and certification
Reiki means universal energy. It is an ancient healing art rediscovered in the mid-19th century by Dr Mikao Usui. Receiving Reiki initiates deep relaxation, a healthy rebalancing, creating a sense of wellbeing. Reiki is safe to use anytime, anyplace in any situation and it's for anyone who wishes to learn, whatever your age, education or belief system. Learn to treat yourself and channel the unlimited universal life force healing energy through your hands with your pure intention, to help realign and balance your chakras. Learn to clear yourself, your space and ground yourself.
Anyone who has already done Level I training may review again for half price.
Reiki Level II training and certification
In Level 2 Reiki training, you will be given the Reiki symbols. You will gain a deeper understanding and learn more creative ways in which to use Reiki. Learn to treat yourself or others.
You may take any part / or all of the classes.
This training is part of the 300-hour yoga teacher training and anyone can attend.
You may choose to take only Level 1, or take both levels. You may also partake in the Friday night training of Medical Qi Gong or Thai Yoga for an extra fee.

Friday: 5:30 pm - 9:00 pm Medical Qi Gong, is an extra fee
Saturday, 10:30 - 5:00 pm, Reiki I
Sunday 10:30 - 5:00 pm, Reiki 2
Questions? More info
Call Island Wellness Center 609.492.4906
www.yogabohemianj.com | iwc.massagetherapy.com