Full Moon Yoga and Crystal Bowl Meditation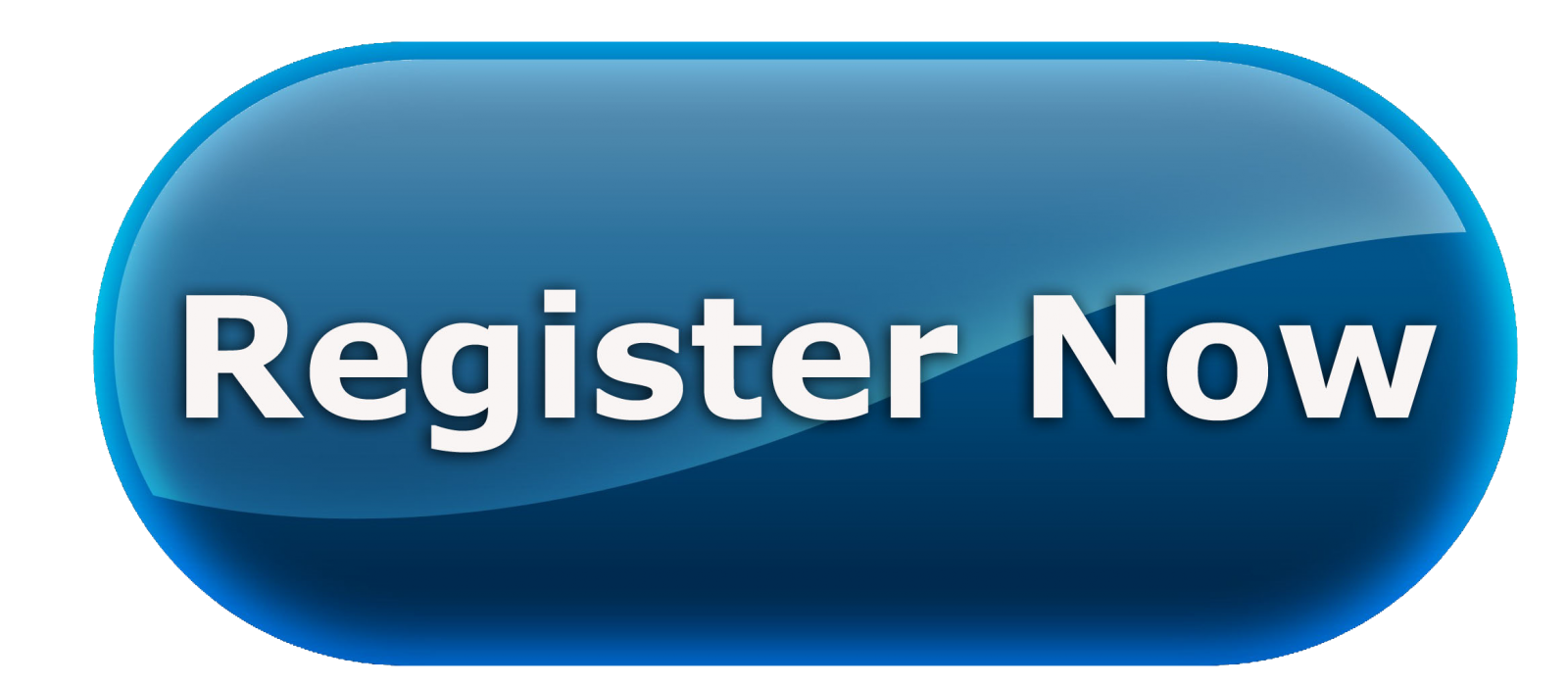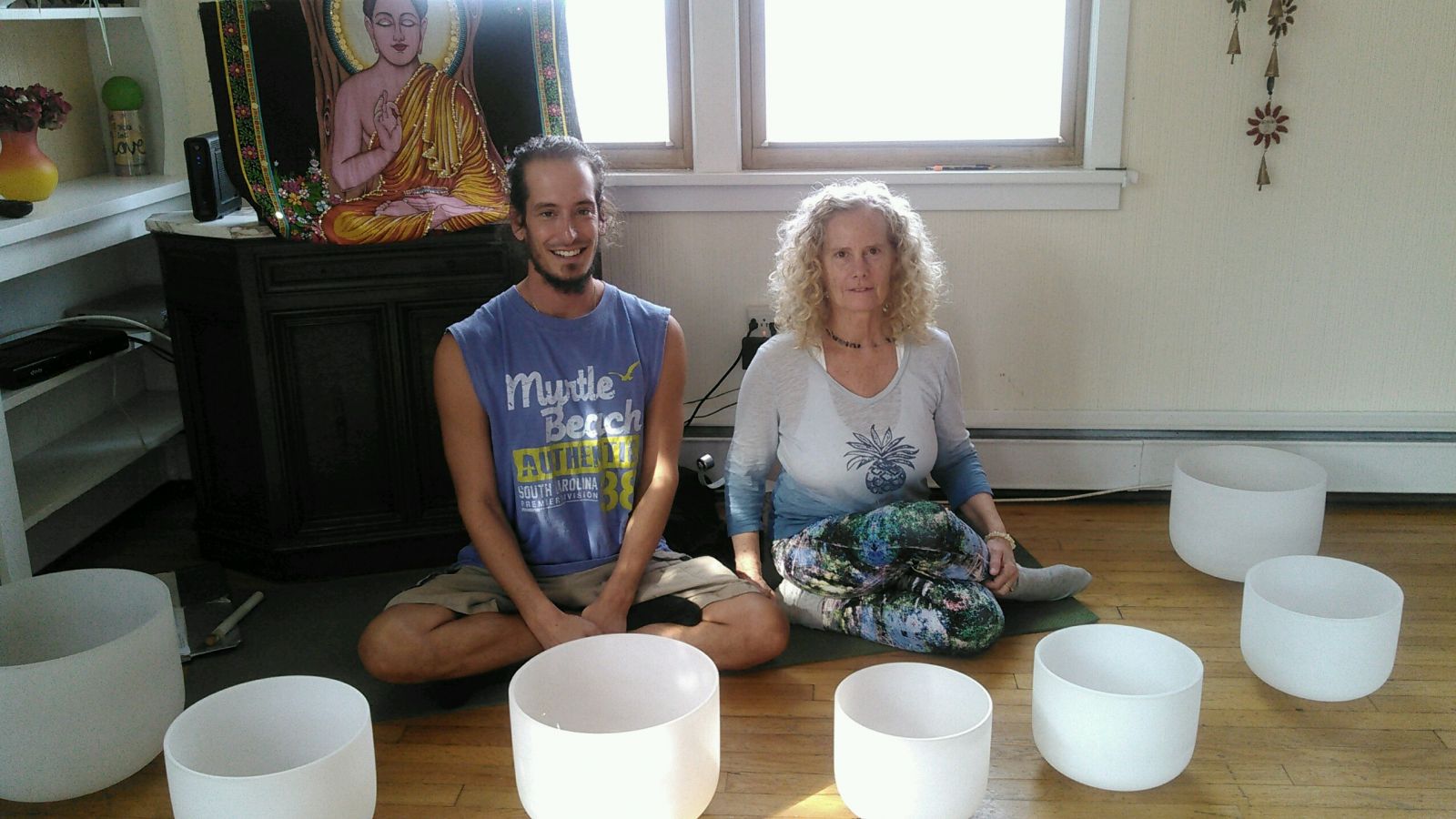 December 3rd at 9:00 am - 11:00 am
In this phase, the moon is opposite the sun, this polarity point between yin and yang brings heightened tension and emotions as balance is sought between 2 extremes. The brightness of the full moon in Chinese and Daoist philosophy denotes the culmination of an idea, thought, action or way of being. It is a time of illumination and represents the symbolic image of enlightenment, satori and awakening.
As a symbol, the full moon is the fruit on an old strong tree, representing the end of a cycle, rhythm, pattern or behavior. It is a time to go into your kidneys to awaken your inherent enlightenment with the light of the full moon. It is a perfect time to illuminate and let go of those fears, patterns or behaviors that block you from seeing and living your divine destiny. At this phase, the energy falls in strength and intensity. It is the ideal time for you to calm the mind and emotions through breath work and sound to direct these powerful energies for forgiveness, gratitude, manifesting ones destiny and the sending of love and light to anyone in need. One can simply write down their destiny by letting the universe know what you intend to manifest, embody and bring into your life.
The energies of this full moon will be greatly expanded when you come together as a group to attend our full moon yoga and crystal singing bowl ceremony and meditation on Saturday, 11/4 at 9:00 am, stating your divine destiny and what you wish to embody and manifest in your life with unconditional love and utmost enthusiasm. Call Island Wellness Center in LBI to reserve your spot for this special event. Pre-register for $15.00, $20.00 at the door.