The IWC is thrilled to have Nadine back for select dates this summer!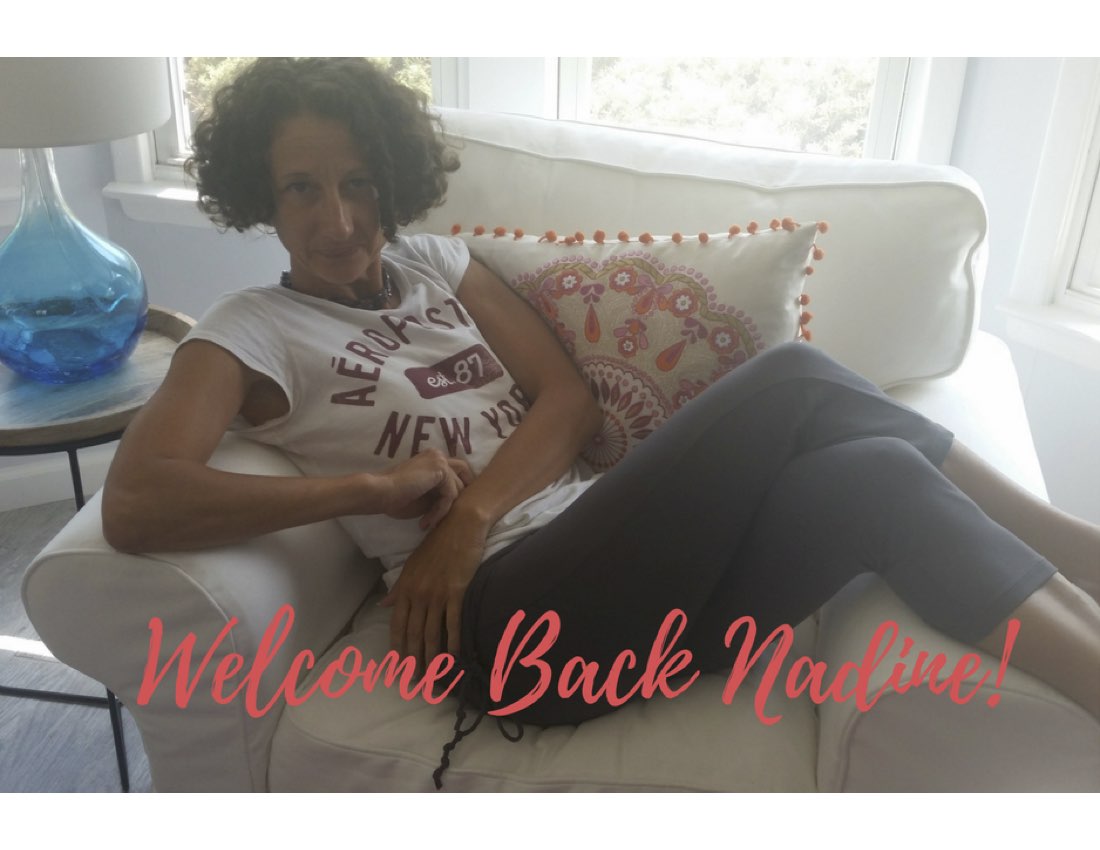 She is available 9am-2pm
$80 for 75 minute session
Advance appointments required

June 16
June 30
July 14
July 28
Nadine has been a facilitator of Phoenix One on One Yoga for over 15 years. She is a gifted and intuitive instructor. Nadine embraces Jungian philosophy in the Phoenix Rising session which is embracing the subconsciousness. You may experience a release of old thought patterns as you are supported in gentle yoga postures with props, pillows and body to body. This is a healing yourself from within as you are not prompted to explore any one specific avenue but become aware of our body in balance which is a first step to change that you will wan to make.

Nadine is one of 999 Phoenix Rising Yoga therapy graduates from 2010. She holds a BA in the Humanities and intuitively raises her three children to know that movement and consciousness heals the body. She believes in the power of telling our true story and supports and facilitates real stories told live, another avenue for healing. Human touch is fast becoming a commodity. You will enjoy this session because it is based on where you wish to explore and is interactive, you are never guided or directed to anything you do not believe or feel. Nadine believes that we should never underestimate the power of good old fashioned human interaction. Nadine Is a USAF veteran and wishes to give all veterans and service members donation based sessions.

Call us to reserve your appointment with Nadine for this unique opportunity this summer.

Take advantage of all of the wonderful ways to relax and restore this summer!
Call the IWC at (609) 492-4906 with questions or for more information :)
The Island Wellness Center is open all year round for massages