At 28th Street Beach
Join us for Beach Yoga
Beginning Friday, June 18
Yoga is 7 days a week starting at 8:30 am……
And continuing everyday thru and including
Monday, Labor Day, September 6,2021

Schedule is as follows:
Sundays & Monday - Inspirational Yoga
with Jim
Tuesday, Wednesday & Saturday - Mindful Movement Yoga
with Suzanne
Thursday, Friday - Yoga stretch & Meditation
with Malia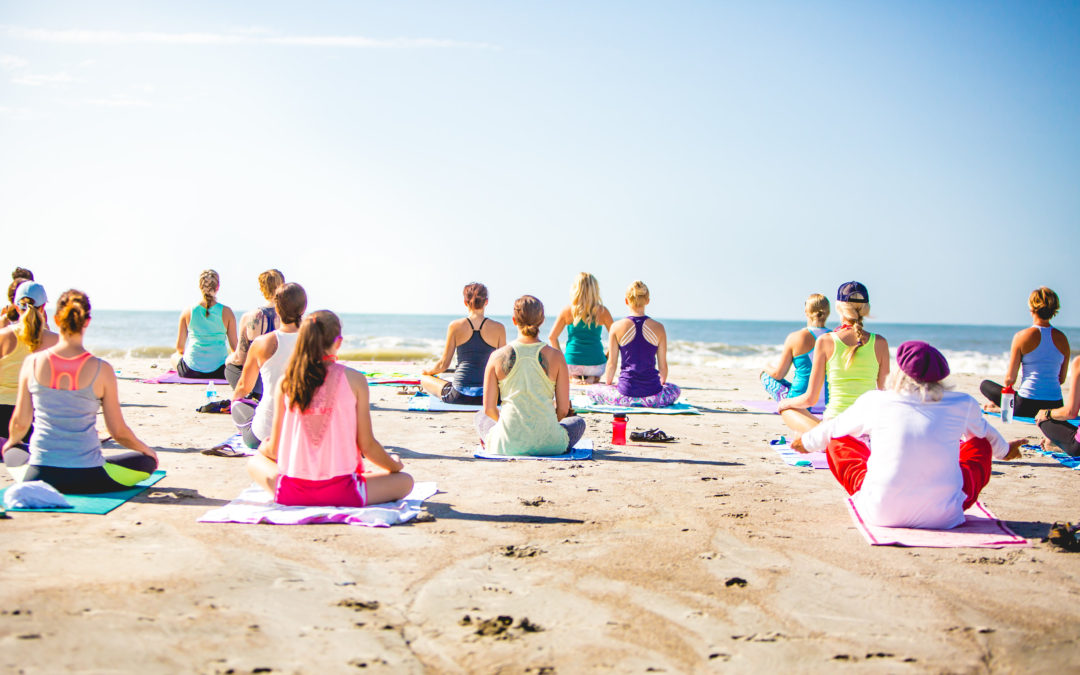 All levels and ages are WELCOME
From beginner to advanced student

Wear hat, sunscreen, layered clothing,
Sunglasses
Bring towels/blanket for yoga. instead of a mat
And water to drink

All IWC beach activities will take place at the
28th Street Beach Spray Beach,
Location: 28th St. Beach, Spray Beach,
Long Beach Island, NJ 08008
10 blocks south of Wawa and TD Bank

Note: We will be practicing yoga with safe distancing, unless you are family members.
Weather Permitting, Donation only.

Please keep your speaking voice level low
and limit cell phone use around others' homes
as to promote peace and calm.
The Island Wellness Center
is excited to announce its NEW location @
Yoga Bohemia, 13 Bay Village, Beach Haven, NJ 08008
& 2nd location:
Yoga Bohemia, 2 E 20th St North Beach Haven, NJ 08008
We still do awesome massages @
Yoga Bohemia
@ both North Beach Haven & Bay Village addresses
and @ LBI Acupuncture
285 West 8th Street, Ship Bottom, NJ 08008
Call us for an appointment today !
609-492-4906
Also find us on FACEBOOK, TWITTER, & INSTAGRAM
@islandwellness2