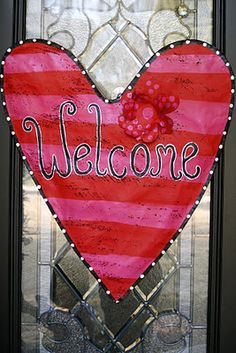 To our 2 hour workshop!
February 11, 2018 @ 11am
Time for transformation,
loving & pampering yourself

Treat yourself to this 2 hour workshop
(in person or LIVE Broadcast)
In person start with Yoga and Meditation at 9:30 am.
Workshop & LIVE Broadcast begins at 11:00 am.
Practice pampering and loving yourself
this Valentine Season!
Feel more loved, secure, grounded and relaxed.