March 17th, Saturday, 10 am to 12 noon at Island Wellness Center
Get your Greene on for
St. Patty's Day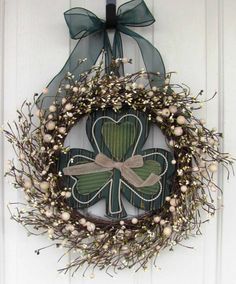 Learn about the Go Green doTERRA lifestyle.
Clean out the closet in your house and your brain of toxic chemicals.
Shed the snakeskin of negative thoughts and beliefs.
Clear your chakras with Qi Gong, simple flowing movement and guided meditation.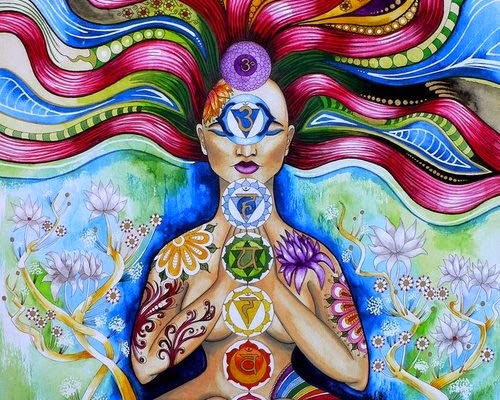 Balance and energize the chakras by applying pure doTerra essential oils and raise your vibration.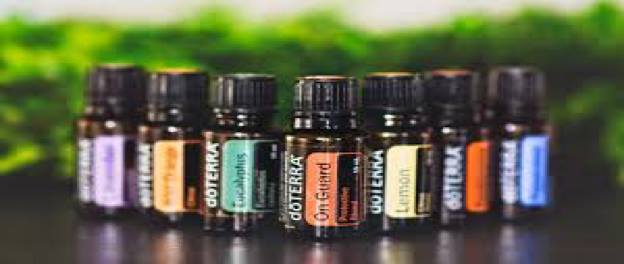 Make and take your own essential oil roller bottle cost is $5 and bring home a new sense of well-being.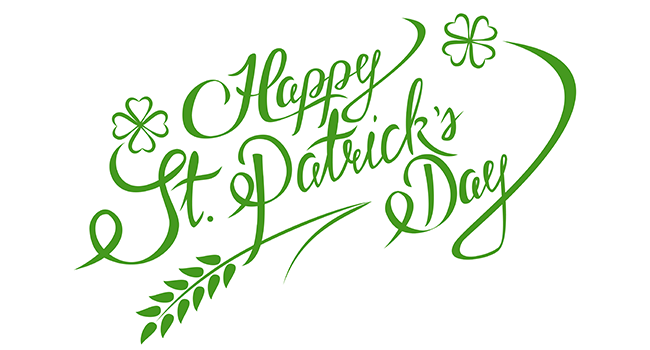 Call Island Wellness Center to reserve your space and leave a message at 609-492-4906