Phoenix Rising Yoga - Nadine is back at Island Wellness Center ! !
Supported gentle yoga postures combined with dialogue to ease the client to a deeper awareness and understanding of himself/herself.
Yoga support / Self healing modality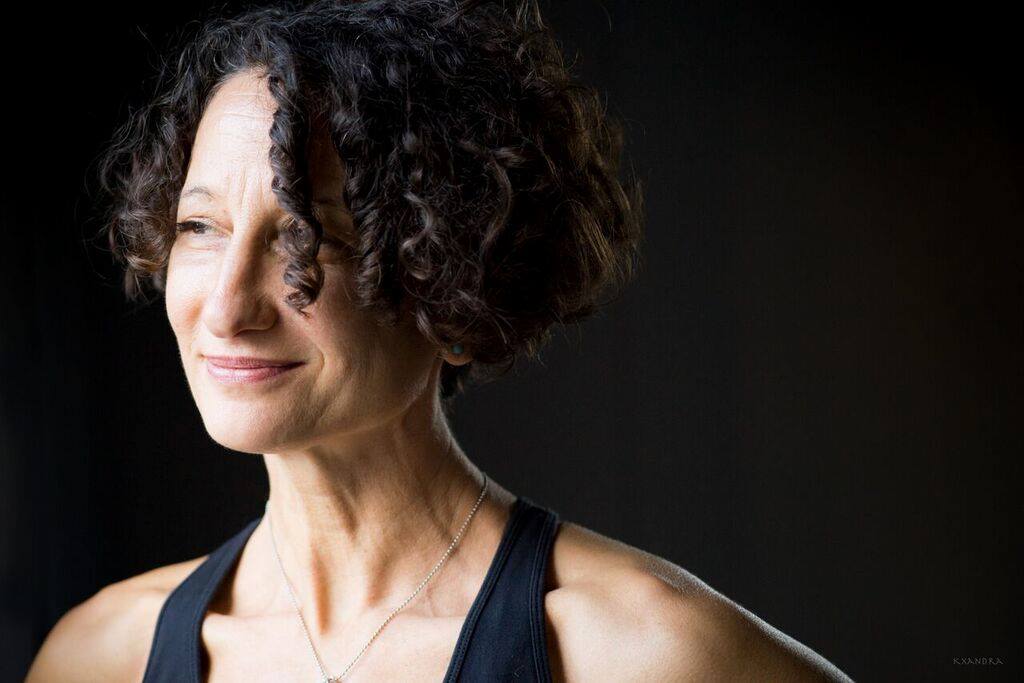 Sessions on LBI at Island Wellness Center
Bring a friend to a session and your next one, next month is $60.
Free Phoenix for those with limited funds.
Therapy and yoga blend together in Phoenix Rising facilitated by Nadine. PR was created to deal specifically with emotions. it combines assisted yoga postures (gentle and restorative), breath awareness and non-directive dialogue. It is a Carl Rogers (Rogerian) approach to talk therapy in which the facilitator acts as a sounding board, repeating, much of what the participant says to allow the client to stay with their own thoughts.
This profound work is different for everyone. The client, or receiver of the process of Phoenix Rising learns to let go of hindering emotions while being supported by Nadine. The effects are different for everyone ranging for a deep sense of well-being, groundedness, empowering and assuredness. and clarity through diversity. Others find it deeply relaxing where, immediately after a session, the body is released and the mind follows. Life challenges suddenly don't seem so grandiose or problematic old injuries being to surface to recovery.
"I love this work, " Nadine says,"... and I've been facilitating it for over 15 years. I also love to be the receiver where I feel I am my best self where there is never any doubt but surfaces, instead a deep sense of stability in the knowing gained from the wisdom of the body."
The work is gentle but sometimes not without its sensitive moments. This kind of support, compassion and self-guidance with your own self acting as witness just doesn't happen enough all of our ultramodern and stressful times. I've decided and asked a few of my colleagues to offer it at their centers so that we may experience a sense of compassion and support that is found nowhere else on the yoga mat.
Sessions in Red Bank are $75.00 for $75.00 with a $50 deposit (one day a month, must have a book of at least 3 client)
bring a client and your next one is $60.00 - the bookie must know about the process, iow, no gifts (no surprises)
Phoenix Rising of Red Bank, Opened in 2013
Like us on Facebook "Phoenix Rising of Red Bank"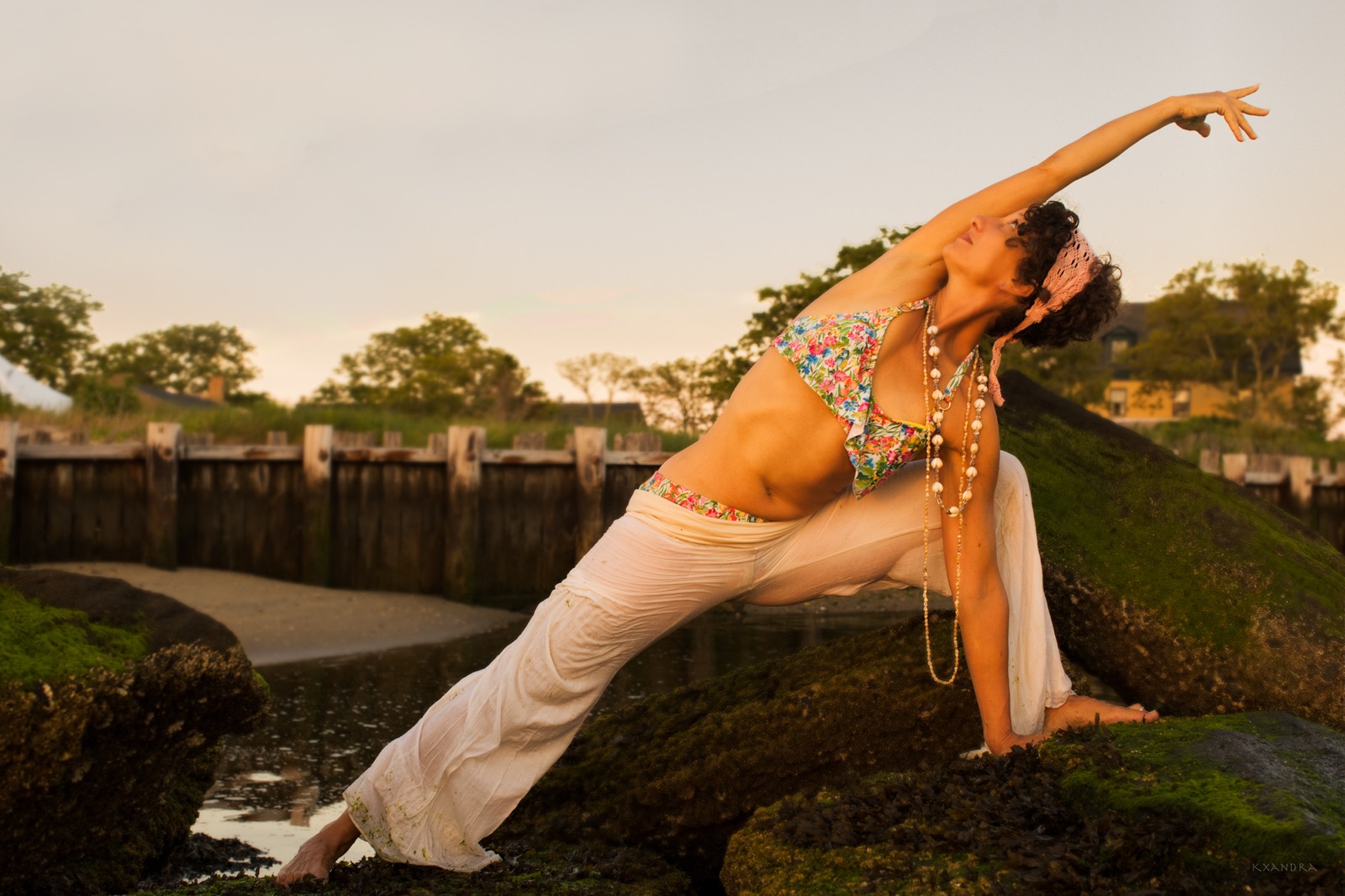 July 29, 2017 Experience Phoenix Rising YOGA Therapy, Transformational assisted Yoga stretches, individual sessions with Nadine (75 minutes for $75.00) at Island Wellness Center. Please call to schedule your private session at 609-492-4906.