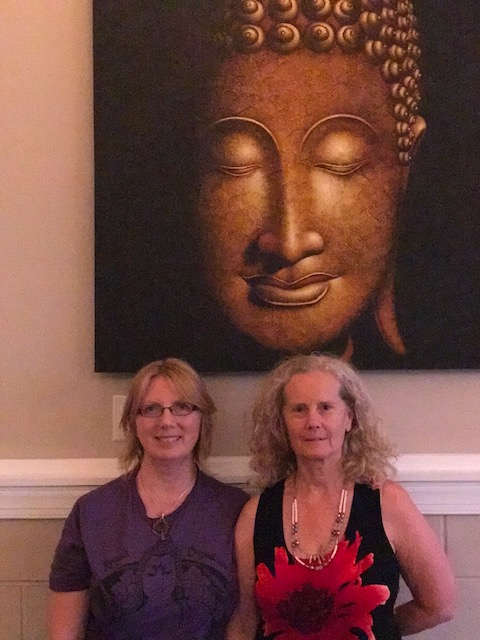 August 4th Retreat Day!
Essential Emotions Class
Emotional Well Being with Essential Oils
Would you like to be more happy, connected & empowered?
Come learn and experience how essential oils can support you into emotional well-being!!
Sample oils and snacks prepared with essential oils.
Experience chakra balancing, Tai-Chi flowing movement and meditation with Sue and Malia
90 minutes
6:00 pm to 7:30 pm - use your class pass
Win a prize in our raffle.
Please feel free to bring a friend!!
@ contact Yoga Bohemia to reserve your spot today!