Reiki Master / Teacher Training and Attunement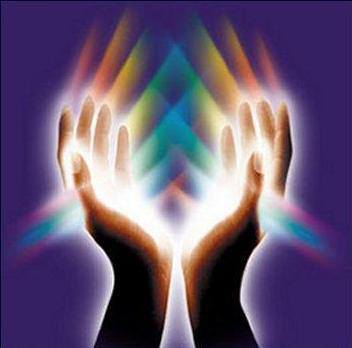 3 Saturdays, March 24, 31 and April 21st, 2018 10:00 am - 2:00 pm
Will be rescheduled
Reiki means universal energy. It is an ancient healing art rediscovered in the mid-19th century by Dr. Mikao Usui. Receiving Reiki initiates a healthy rebalancing, creating a sense of well being. Reiki is safe to use any time, any place in any situation and it's for anyone who wishes to learn, whatever your age, education or belief system. Learn to treat yourself or others. Learn Reiki, an ancient Tibetan healing. To sign up call the Island Wellness Center to reserve your spot.
Pre-Requisite is students already need to have been trained and attuned to
Usui Reiki Level 1 and Reiki Level 2.
Fee for all 3 days of 12 hours of training is $550 for 3 class days
$300 for Former Students attuned to Usui Reiki level 1 & 2 with Malia
Please call the Island Wellness Center to register.
Re-awaken your healing potential, feel aligned and energized.
Malia has been an Usui Reiki Master/Teacher since 2004
and will attune students to be teachers of Reiki Healing Methods and Principles.