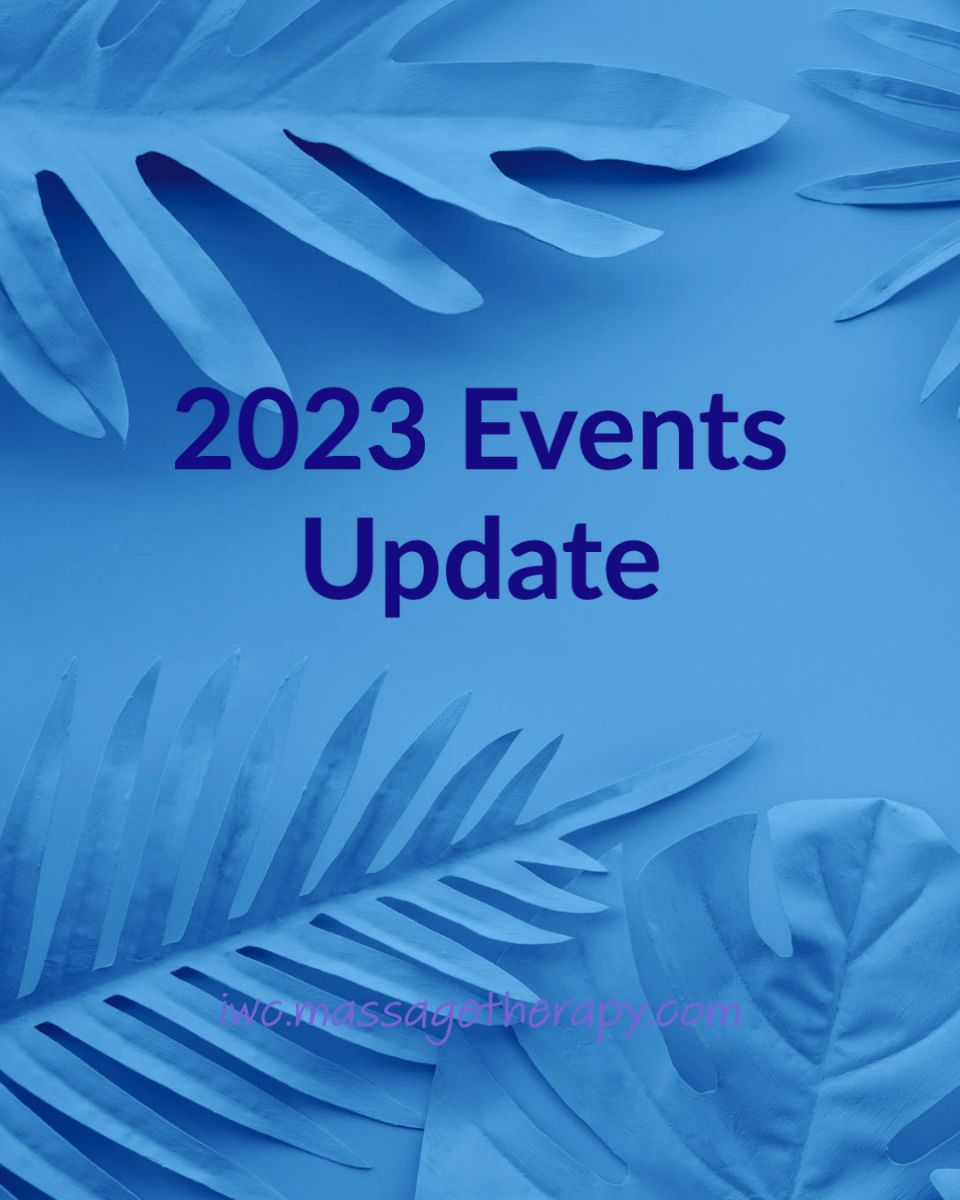 DAILY BEACH YOGA
on the 28th Street Beach, N. Beach Haven
Classes begin at 8:30 am.
Beach yoga classes are weather-permitting and donation based. There is no need to pre-register for sessions.
Beach Yoga classes run through Labor Day*.
*After Labor Day, Beach Yoga will be held Saturdays and Sundays at 9 am.
( 9/9 + 9/10, 16 + 17, 23 + 24, 9/31 + 10/1)
___

September 16, Saturday Day Retreat @ Maris Stella Retreat & Conference Center
Mindful Movement and Meditation with Malia
Experience Mindful Meditation and Create the ability to Listen, Accept and Be Present.
Movement will include Gentle Yoga and Chakra Balancing QiGong.
Guided Meditation will help bring in more compassion and loving-kindness for yourself.
9:00am-4:30pm- $125 (early bird special available $99) until 9/5
Lunch extra, Call IWC to register

October 28, Saturday Day Retreat @Maris Stella Retreat & Conference Center
REFLECT and RESTART Retreat with Jim & Malia
Coach Jim will present the 4 major questions to reflect and Restart your life and how to create a healthy identity facelift, if needed. Malia will lead a Yoga stretch, QiGong chakra balancing flow and a Rebalancing Guided Meditation to visualize and embody your new self.
Inspiration and Laughter guaranteed.
9:00am - 4:30pm
$125 full day (early bird special $99), lunch extra, to Register Call IWC 609-492-4906

Upcoming Retreats:

Revitalize and Rejuvenate: Heal the Healer Within Retreat

Dates: 4/5/24 - 4/7/24

4-day Retreat near San Diego. Liberty Arising is near San Diego, nestled among ancient oak trees, boulders, and caves on 165 Acres. Come to Reconnect with your true essence in Nature.
CREATE SPACE and GRACE in a kind, compassionate community with Yoga, QiGong, mindful meditation, nature walks, and fun pool time. Learn health & wellness tools: acupressure, hot packs, breathwork, reflexology, grounding, and safety techniques. Yummy food is provided.

Location: Liberty Arising Healing Sanctuary, 585 Jewel Valley Rd., Boulevard, CA 91905

Arrival time: Please plan to arrive between 4-5 pm on Friday, Departure time by 1 pm on Sunday

Co-Hosts:
Malia Murphy,

Founder & Director of Island Wellness Center; i

wc.massagetherapy.com

609-492-4906

Dr. Deb Davies,

DACM, PUSH Professionals

;

hello@pushprofessionals.com



Pricing: Ranges from $395 - $475

Accommodation choices: tent, dorm, or a private room.

Save the Date: Restorative Retreat
September 1, 2024 @ Maris Stella Retreat and Conference Center
7201 Long Beach Blvd, Harvey Cedars, LBI, NJ
w/ Ash Tryba and Malia Murphy

For more info, please call Malia at
Island Wellness Center
609-492-4906