ISLAND WELLNESS
CENTER CELEBRATES
WORLD MEDITATION DAY
MAY 21, 2020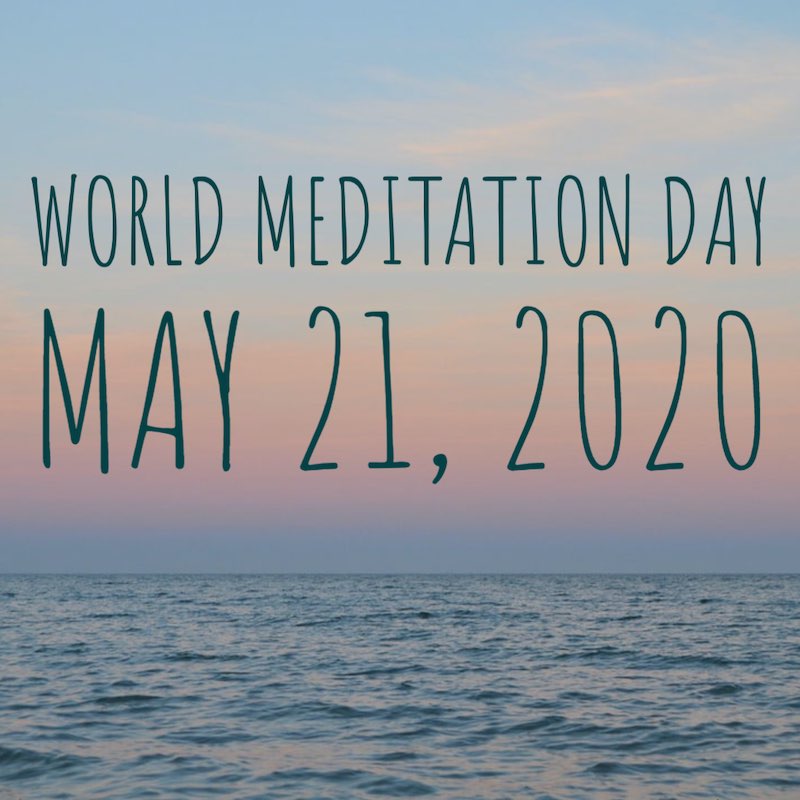 During these times
this will be a powerful time.
Join millions around the globe for
#MAYDAY
MAY 21ST 2PM EST •
https://www.sionearth.com/
- - - - - -
NAMASTE
The Dalai Lama releases "Call to Unite",
read by Archbishop Desmond Tutu- via -DalaiLama.com
I am sharing a Special message to the world from the 14th Dalai Lama,
read by his friend Archbishop Desmond Tutu.
This crisis and its consequences serve as a warning, that only by coming together in a coordinated, global response, will we meet the unprecedented magnitude of the challenges we'll face."
Compassion, is key to the Dalai Lama's special message: "It is during times like this when we just focus on what unites us as members of one human family."
"Accordingly, we need to reach out to each other with compassion. As human beings, we experience the same fears, the same hopes, the same uncertainties.
" Yet we are also united by a desire for happiness."
Island Wellness Center is NOW offering
private Yoga, Movement and Meditation Sessions
with Suzanne, Jim and Malia
via the Zoom online platform

Please call us and let us know how you are doing and
what we can do for you to help create peace and wholeness.

We will be offering private and group Yoga classes
on the BEACH
starting the end of June, 2020

We will keep you informed

Sending you health, and wellness from LBI
Suzanne: call or text 732-674-5867.
You can also find her on Facebook: Suzanne Barckley
or Intstagram: happyyogagirl74
Contact Jim by phone: 201-314-2126 or https://www.jscoachingteam.com/
Contact Malia by telephone: 609-492-4906
- - - - - -
Nourish your body, mind & spirit.
Call the Island Wellness Center Today !
609-492-4906