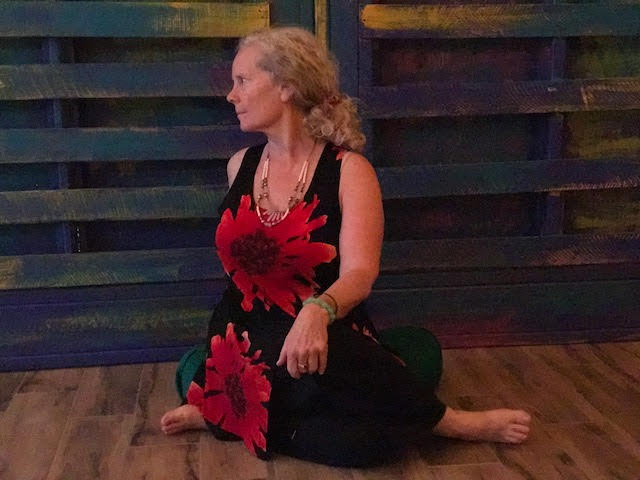 Tuesdays @ 9:30 AM Gentle Let it Go Yoga with Malia @ Yoga Bohemia
Tuesdays @11:00 AM Chair Yoga with Malia @ Yoga Bohemia
Yoga stretching while sitting in the Chair and Improving your Balance while Holding onto the wall, doing modified yoga postures.
Any level, any age, great for those who have had joint replacements or injuries or who want to create relaxation.
Fridays @ 6:00 PM - R&R Restorative Yoga Class & Reiki @ Yoga Bohemia
Saturdays @ 7:00 PM - Sunset Yoga on the beach at the wooden Jetty in Holgate, Register with Yoga Bohemia
Sunday @ 9:30 AM - QiGong at Living Acupuncture in Beach Haven - $15.00, Register by calling Living Acupuncture
Testimonials:
"I always have the most relaxing time in Malia's restorative yoga class. Each pose is designed to relieve body tension and calm the mind. She gently guides you through meditation with positive affirmations and a soft voice. She shares with you her gift of reiki and even uses hot stones along your spine during certain poses to bring you deeper into the pose and further into serenity. The music is soft and meditative. Essential oils permeate the air . I left class feeling completely restored and can't wait to go again! Malia is a true gift to the yoga community and to humankind."