ISLAND WELLNESS CENTER
is open All Year Long
Fall through Summer
Call us for an appointment today ! ! !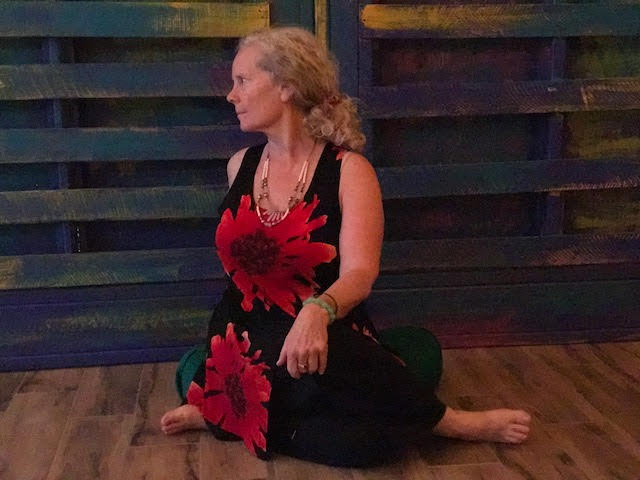 Tuesdays @ 9:30 AM - Gentle Yoga with Malia @ Yoga Bohemia - 2 E 20th St, Long Beach Township, NJ 08008
Wednesdays @ 8:00 AM - Gentle Yoga @ Taylor Park Gazebo on the bay behind Bay Village in Beach Haven,
Please register with Yoga Bohemia
Thursdays & ​​Fridays @ 8:00 AM - Yoga stretch and beach meditation on 28th Street Beach, N Beach Haven - donation only - sponsored by Island Welless Center
Testimonials:
"I always have the most relaxing time in Malia's restorative yoga class. Each pose is designed to relieve body tension and calm the mind. She gently guides you through meditation with positive affirmations and a soft voice. She shares with you her gift of reiki and even uses hot stones along your spine during certain poses to bring you deeper into the pose and further into serenity. The music is soft and meditative. Essential oils permeate the air . I left class feeling completely restored and can't wait to go again! Malia is a true gift to the yoga community and to humankind."
Tonight, while visiting my friends on LBI, I had the honor and the pleasure to take a Restorative Yoga class With instructor MALIA at Yoga Bohemia. This was by far the best yoga class that I have ever taken. MALIA is the real deal. She brings spirituality, the healing energy of hot stones, the power of singing bowls and astrological insights to a class grounded in knowledge of the body and, of course, the ability to direct her students into and out of well chosen postures and asanas. Her class was of the highest caliber. I only wish I lived locally because I would be a devoted regular.
Marge Castagna
Ogdensburg, NJ.