Experience Malia's Healing
Sessions now online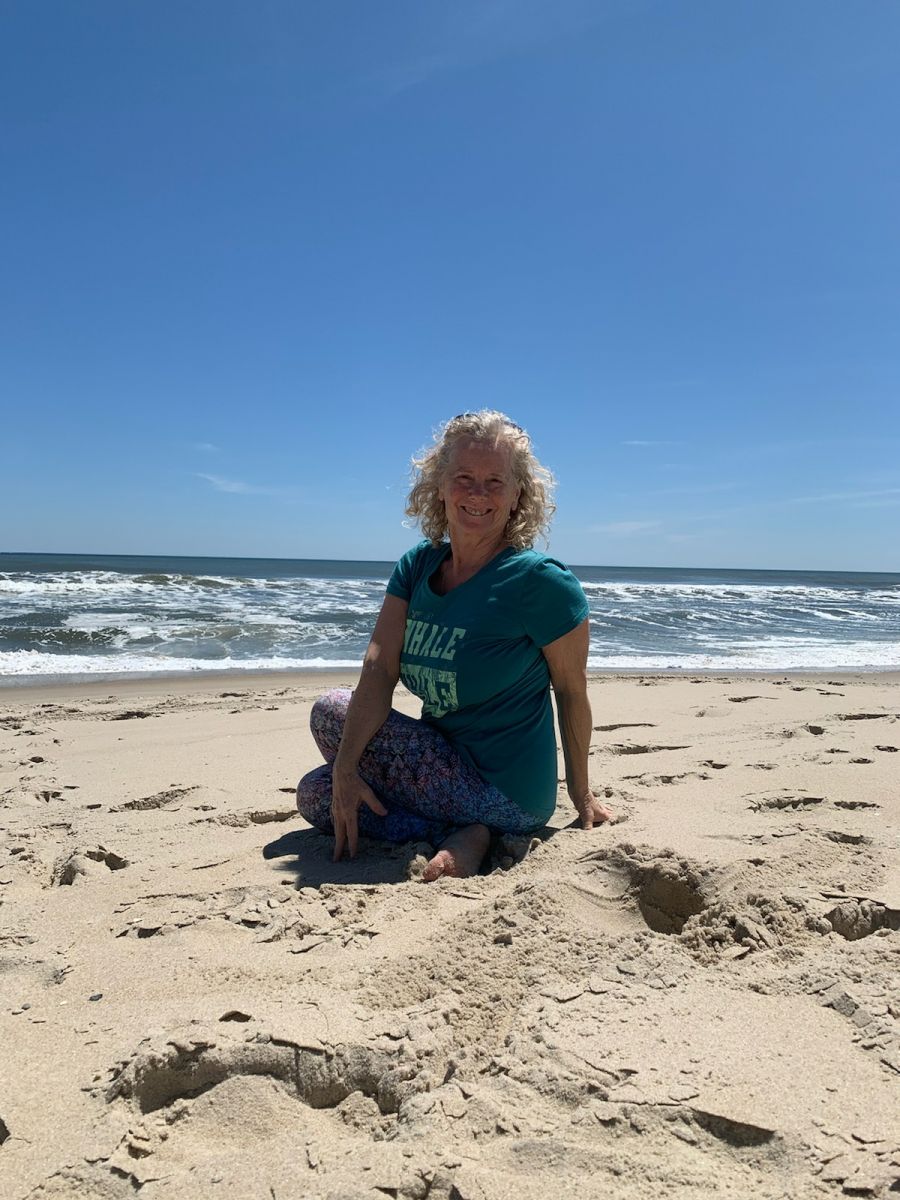 I am combining all of the knowledge I have gained over the years, being trained as a Reiki Master, Gestalt and massage therapist and yoga teacher with my new trainings.
I am now training with CMBM the Center for Mind Body Medicine with James Gordon, MD who wrote the book - The Transformation. Some of the tools he teaches are meditation, soft belly breathing, movement and communing with your inner guide. These tools have been proven to help those who have experienced trauma and PTSD. I am happy to share these tools with you individually online.
I am offering the first session free, and subsequent sessions on a donation basis.
Also in 2021, I will be offering the once a week for 8 weeks small group CMBM experience to learn tools for self-regulation in which I will invite you into my group or you can create your own group for family members, friends or co-workers.
To make an appointment please call
609-492-4906
Testimonial
Malia is truly gifted! Every time I receive one of her healing sessions, I feel blessed to share space and time with her. The subsequent benefits are amazing and I'm left in awe. Her wisdom, intuition, and unique personal touch bring the mind, body, and spirit in alignment to address and clear obstacles and pave a new way forward. During our last session, a lot of old, stagnant, unhealthy energies were moved around. That evening, I had extremely vivid dreams, but I awoke with a new appreciation of my past, my circumstances, and myself. I highly, highly recommend Malia. I am so grateful for her and her healing!
Brandon
Brandon Pantano
(908) 267-7815
brandonpantano@gmail.com
linkedin.com/in/brandonpantano